Anti-Theft Kit (Sentinel)
Our anti-theft kit offers customers the peace of mind of fixing their products with additional protection against theft. The A2 stainless steel security screw kit is specifically designed and recommended for use with Sentinel lamps (Slim or Wide Mount Kits). The kit comes supplied with security fasteners for the side mounting brackets, and locking nut for the M10 coach bolt used for mounting the bracket to your vehicle.
PAYMENT INFORMATION
Please note all transactions are completed in USD:

For more information visit our Payment Terms page.
DELIVERY INFORMATION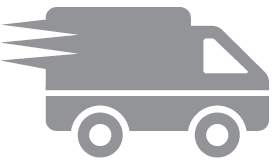 Goods will be shipped via courier within 2 working days of your order being placed (stock permitting), from Triple-R Lights warehouse in the US. At the checkout stage, your shipping costs will be calculated. For more information visit our Delivery Information page. Alternatively, We always encourage purchases to be made through one of our local distributors.
For international orders and delivery, please visit www.lazerlamps.com
RETURNS INFORMATION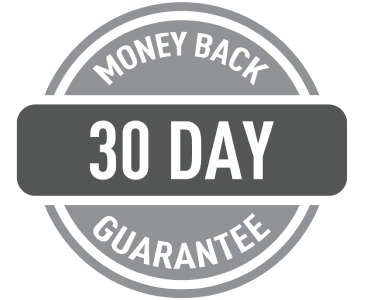 If you aren't delighted with your purchase, you can return a product within 30 days. For more information visit our Returns page.
Anti-Theft Kit (Sentinel)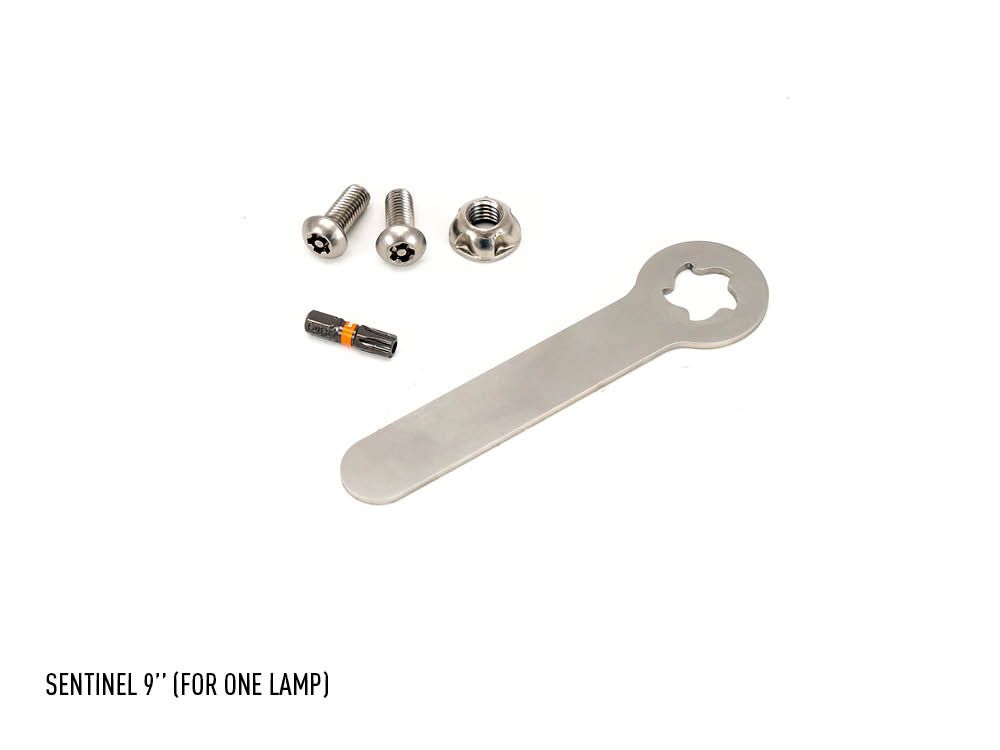 Security solution to protect against theft
Supplied with side-mount M6 security bolts, and M10 locking nut
Made from A2 stainless steel
What's Included
for x3 Sentinel lamps:
6x Security Screws
3x M10 Coach bolt
for x1 Sentinel lamp:
2x Security Screws
1x M10 Coach bolt
(Drill bit and spanner included)