Ford Transit Connect (2018+) – Grille Mount Kit
Product Code
#GM-USFTCON-01K
For an OE quality, auxiliary LED light bar installation, the Triple-R Grille Integration Kits are custom-fit mounting brackets which allow for quick and easy fitting of Triple-R LED light bars within the front grille of a growing number of the most popular road cars, pick-up trucks, and light commercial vehicles. Designed to blend seamlessly within the original styling of each vehicle, the resulting setup remains fully robust and secure.
The Ford Transit Connect (2018+) integration kit is meticulously designed and engineered to fit a Linear-18 Elite High Performance LED light. The 2x mounting brackets are precision-engineered to engage perfectly with the standard centre grille on the vehicle, with added strength and security provided by the supplied self-tapping (plastic) screws. Made from ASA material, known for its excellent strength and UV stability, the brackets are fully weather and chemical resistant to ensure your installation remains in great condition year after year. The fitting is quick and simple and can be completed with the original grille left on the vehicle. Supplied cutting guides facilitate a perfect install every time.
The Ford Transit Connect (2018+) Grille Integration Kit is carefully engineered and optimised for use with Linear-18 Elite Performance LED driving light. Our warranty does not cover grille mounts which are fitted with non-Triple-R Lights' branded products.
PLEASE NOTE: LIGHTS AND WIRING HARNESS KIT SOLD SEPARATELY.
(One-Lamp Harness Kit included with: Linear-18 Elite i-LBA)
NOT FOR HIGHWAY USE
---
PAYMENT INFORMATION
Please note all transactions are completed in USD:

For more information visit our Payment Terms page.
DELIVERY INFORMATION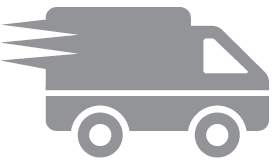 Goods will be shipped via courier within 2 working days of your order being placed (stock permitting), from Triple-R Lights warehouse in the US. At the checkout stage, your shipping costs will be calculated. For more information visit our Delivery Information page. Alternatively, We always encourage purchases to be made through one of our local distributors.
For international orders and delivery, please visit www.lazerlamps.com
RETURNS INFORMATION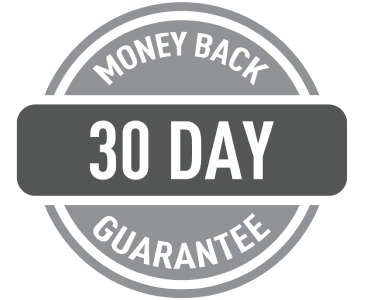 If you aren't delighted with your purchase, you can return a product within 30 days. For more information visit our Returns page.
Ford Transit Connect (2018+) – Grille Mount Kit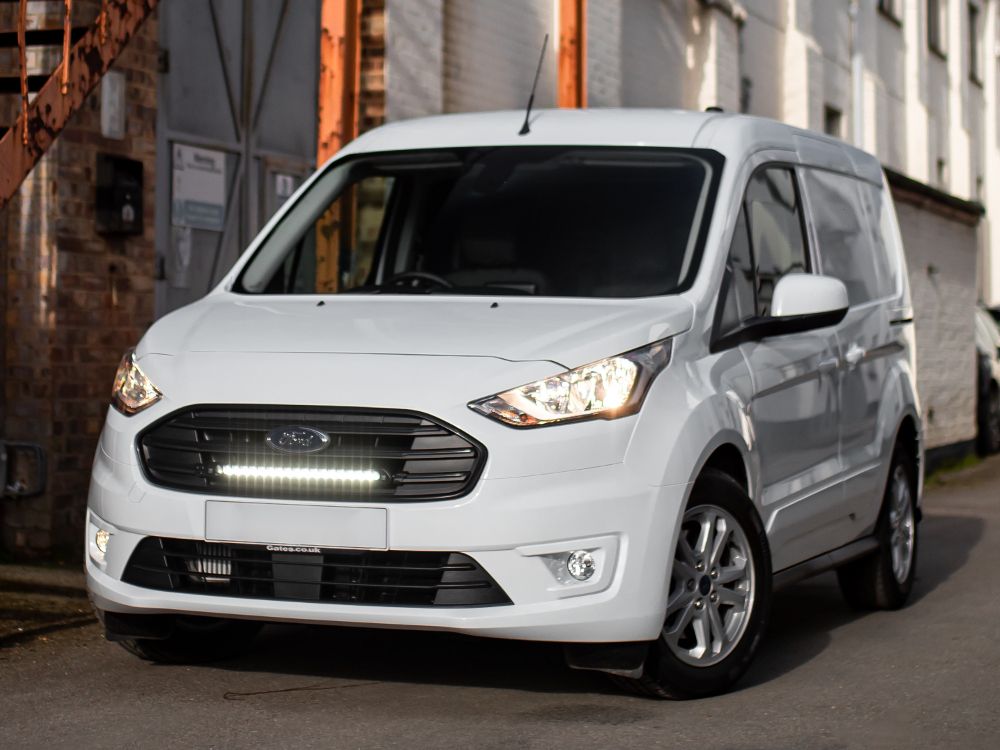 Bespoke vehicle integration kit for Triple-R LED light installation
Custom fit for Ford Transit Connect (2018+)
Designed for use with Linear-18 Elite High Performance LED light
Kits include: 2x brackets, cutting guides, and fasteners
Brackets made from high strength, UV -stable, ASA material
5-year warranty
Made in UK
Technical Specifications
| | | |
| --- | --- | --- |
| | 1x Linear-18 Elite | 1x Linear-18 Elite with i-LBA |
| Voltage Range (DC) | 10-32V | 10-32V |
| LED Life | 50,000 hours | 50,000 hours |
| Weight | 1090 gr | 1090 gr |
| HIGH BEAM FUNCTION | | |
| Total Luminous Flux | 12150 Lm | 18,000 Lm |
| Total Driver 'FOV' Flux † | 8651 Lm | 12,816 Lm |
| Colour Temperature | 5000K | 5000K |
| Number of High Output LEDs | 36 | 48 |
| Power Consumption | 126 Watts | 135 Watts |
| Current Draw (at 14.4V) | 8.8 Amps | 15 Amps |
| PHOTOMETRIC DATA | | |
| Horizontal Beam Angle | 42o | 60° |
| 0.25 lx Line | 975m | 1043m |
| 0.5 lx Line | 690m | 738m |
| 1 lx Line | 488m | 522m |
| 3 lx Line | 282m | 301m |
† Driver FOV flux is a measure of effective lumens taking consideration of the amount of light in a driver's 'field-of-view' defined as an area +/- 45o left/right, and +/- 10o up/down. For more information – click here.
What's Included
x2 Ford Transit Connect (2018+) Grille Mount Brackets (for Linear-18 Light)
x2 Cutting Guides
Anti-Theft Screws
Fitting Instructions
Downloads
CLICK BELOW TO DOWNLOAD (OPENS PDF IN NEW WINDOW)