The Linear-36 utilizes highly efficient 3W LEDs which combine to deliver 13,500 raw lumens, and 1 lux to 470m, with power consumption of just 126W. The lamp weighs 6lbs and with its aerodynamic, sleek design, makes a perfect roof mount solution with virtually undetectable additional wind noise. Vacuum-metallized high-reflectivity optics are carefully designed and engineered in-house utilizing the latest CAD design and light simulation software, to deliver optimum light distribution in a drive beam pattern (50 degrees spread). The color temperature of the light at 5000K is carefully selected for its natural appearance proven to reduce driver fatigue.
The clean design of the Linear range provides for a premium look to impress on any vehicle. Supplied stainless steel side brackets allow flexibility in the mounting location and position, while anti-theft fasteners means the light will stay safe and secure.
Like all Triple-R light bars the Linear range benefits from a comprehensive 5 year warranty, and a lifetime guarantee on the polycarbonate lens. Dynamic control modulation, which regulates the light output considering any extreme environmental and thermal conditions of the lamp, helps protect the electronic components from heat damage, and ensures the light performs as well today as it will in many years' time.
NOT FOR HIGHWAY USE
---
PAYMENT INFORMATION
Please note all transactions are completed in USD:

For more information visit our Payment Terms page.
DELIVERY INFORMATION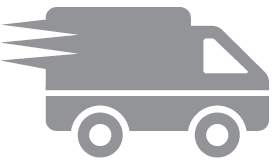 Goods will be shipped via courier within 2 working days of your order being placed (stock permitting), from Triple-R Lights warehouse in the US. At the checkout stage, your shipping costs will be calculated. For more information visit our Delivery Information page. Alternatively, We always encourage purchases to be made through one of our local distributors.
For international orders and delivery, please visit www.lazerlamps.com
RETURNS INFORMATION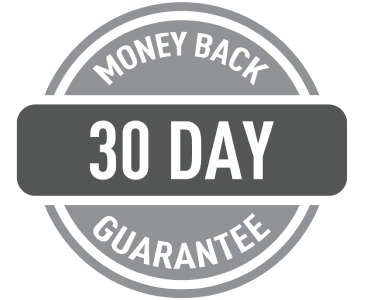 If you aren't delighted with your purchase, you can return a product within 30 days. For more information visit our Returns page.
Linear-36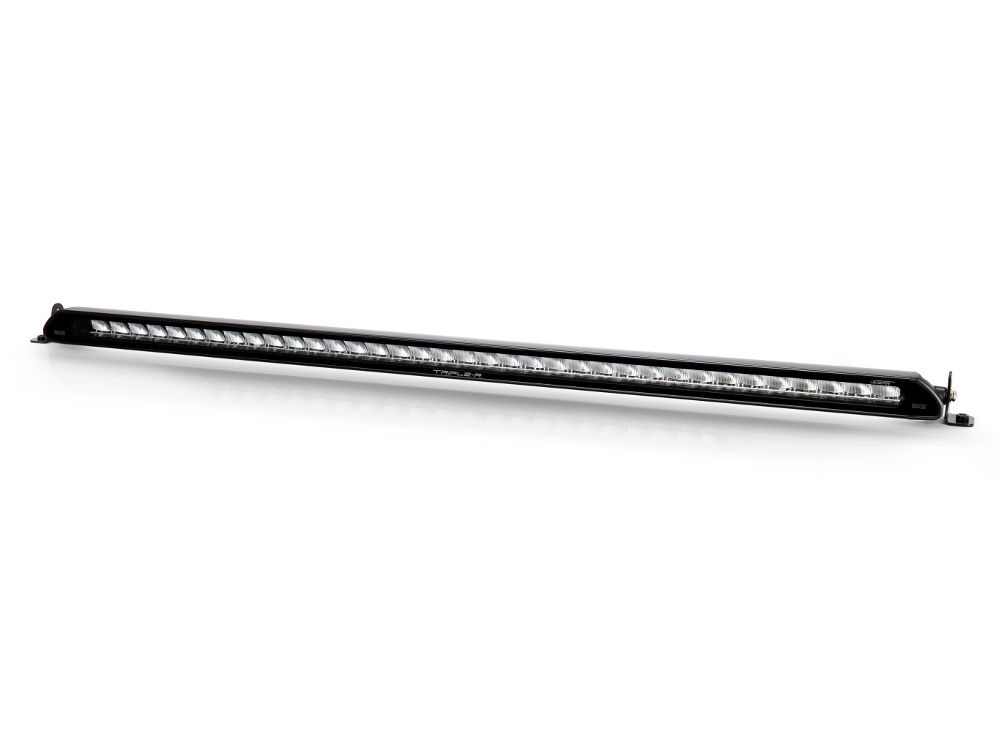 Aerodynamic design virtually eliminates wind noise from roof installations
Highly efficient 3W LED technology
Contemporary design features enhance vehicle aesthetics
Automotive grade corrosion resistance
Reduced up/down spread of light eliminates glare from roof installations
Anti-theft security fixings supplied as standard
Electronic thermal management
Pressure equalization through GoreTex Breather technology
'Unbreakable' polycarbonate lens with hardcoat lacquer
One-Lamp Harness Kit included with lamp
IP68 watertight
5 year warranty
Supplied with male/female connectors (pre-wired)
Designed & manufactured in the UK
Technical Specifications
Based on: 1x Linear-36.
| | |
| --- | --- |
| tage Range | 10-32V |
| LED Life | 50,000 hours |
| IP Rating | IP68 |
| Weight | 6.0 lbs |
| HIGH BEAM FUNCTION | |
| Total Luminous Flux | 13500 Lm |
| Total Driver 'FOV' Flux † | 9612 Lm |
| Color Temperature | 5000K |
| Number of High Output LEDs | 36 |
| Power Consumption | 126 Watts |
| Current Draw (at 14.4V) | 8.8 Amps |
| DIMENSIONS | |
| Width | 38.7" |
| Depth | 2.44" |
| Height | 1.57" |
| PHOTOMETRIC DATA | |
| Horizontal Beam Angle | 56 degrees |
| 0.25 lx Line | 940 metres |
| 0.5 lx Line | 665 metres |
| 1 lx Line | 470 metres |
| 3 lx Line | 271 metres |
† Driver FOV flux is a measure of effective lumens taking consideration of the amount of light in a driver's 'field-of-view' defined as an area +/- 45o left/right, and +/- 10o up/down. For more information – click here.
What's Included
1x Linear-36 LED Light
1x Anti-Theft Side Mount Kit (1127K)
1x One-Lamp Harness Kit (1L-LP-300)
1x Fitting Instructions
Downloads
CLICK BELOW TO DOWNLOAD (OPENS PDF IN NEW WINDOW)