The Triple-R Contactless Reader allows for reading the CAN-Hi and CAN-Lo vehicle data without any actual metal to metal connection between the interface and the vehicle CAN wiring. The reader is secured around a section of the vehicle CAN Bus wiring and data is read by an induction method, thus protecting any manufacturers warranty.
This version of the Contactless reader works on 5v and is directly compatibility with the Triple-R's CAN bus Interface, simply (un)plugging into the interface's wiring kit.
An LED indicator light on the contactless reader confirms CAN data reception.
---
PAYMENT INFORMATION
Please note all transactions are completed in USD:

For more information visit our Payment Terms page.
DELIVERY INFORMATION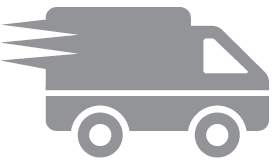 Goods will be shipped via courier within 2 working days of your order being placed (stock permitting), from Triple-R Lights warehouse in the US. At the checkout stage, your shipping costs will be calculated. For more information visit our Delivery Information page. Alternatively, We always encourage purchases to be made through one of our local distributors.
For international orders and delivery, please visit www.lazerlamps.com
RETURNS INFORMATION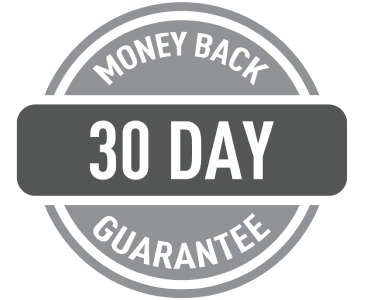 If you aren't delighted with your purchase, you can return a product within 30 days. For more information visit our Returns page.
CAN Contactless Reader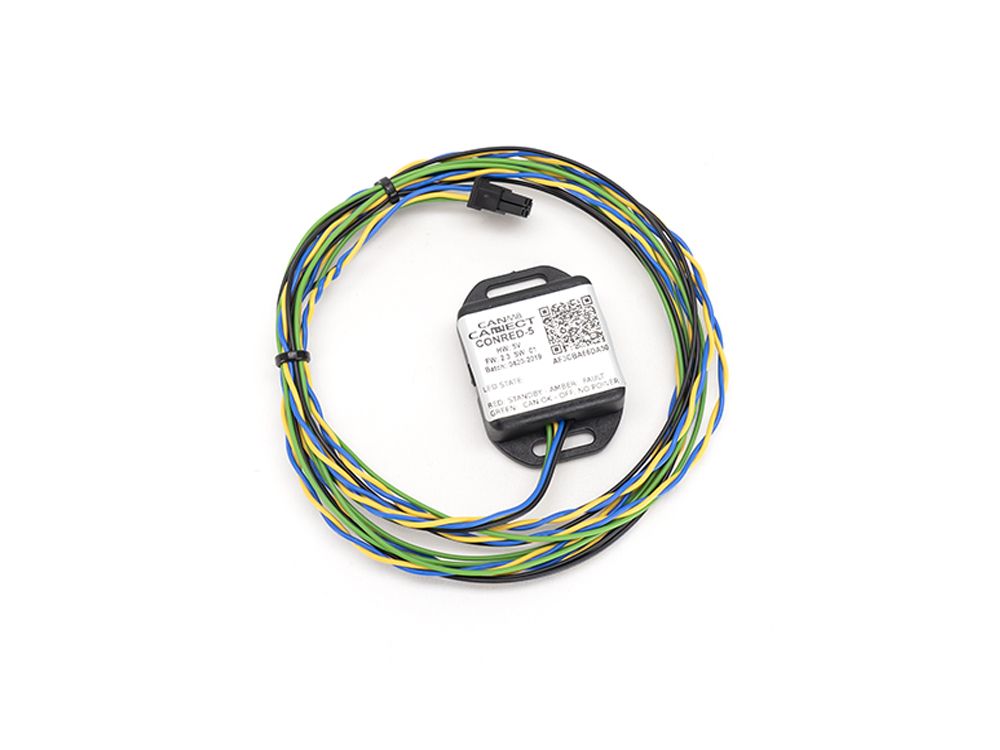 Enables Can-Bus interface integration without the need for metal-to-metal connection.
Uses induction method thereby protecting manufacturer's warranty.
Plug & play connectivity to CAN bus interface.