The 3rd generation of Carbon-6 LED driving lights represent years of continued development and testing at the very highest levels of professional rally and track motorsport. The re-design and re-engineering of the products delivers more light, less weight, and greater functionality, compared to previous iterations. Available as 'SPOT' or 'DRIVE' beam pattern, each light can operate in four modes:
FULL BEAM (100% output, 'high beam' pattern
FOG BEAM (100% output 'fog beam' pattern)
E-MARK MODE (25% output, 'high beam' pattern)
RAIN MODE (25% output, 'fog beam' pattern)
Additional lighting modes are also possible for race teams who want maximum flexibility, by application of a PWM signal from the vehicle.
Advances in electronic design and component technologies, has allowed us to increase the light output through placing additional LEDs on each lamp's circuit board. Product-specific ultra-reflective vacuum-metallised optics harness the maximum light output for the road and track ahead. Used in combination, the SPOT and DRIVE lamps deliver the perfect balance of distance and spread illumination in perfect uniformity.
The lamp housing is constructed from high-strength and heat-resistant PC-ABS material. Thermal control of the lamp is managed through a CAE-optimised anodised aluminium element, meticulously engineered to maintain full and optimal lighting performance of the LEDs. The result are products weighing just 400g each. Dynamic drive modulation within the lamps, prevents damage to the electronic components in more extreme environmental and thermal conditions.
The Carbon-6 lamps have been designed alongside a range of carbon-fibre rally pods, compatible across a wide range of vehicle makes and models, as well as universal-fit bonnet-mounting solutions for 2 or 3 lamp setups. Pod adjustment and fine-tuning elements, alongside compatible lens cover options (supplied with each light), ensures an overall superior motorsport lighting solution.
---
Carbon-6 Gen 3 lights are not compatible with the Fiesta R2, unless purchased through M-Sport directly. There are compatibility issues with different iterations of their PDU, and so to ensure you have a product match, please coordinate your purchase through their after-sales support team, at Dovenby Hall, UK. M-Sport have also developed a wiring harness which ensures an easy integration to their vehicle, which isn't available from Triple-R Lights directly.
PAYMENT INFORMATION
Please note all transactions are completed in USD:

For more information visit our Payment Terms page.
DELIVERY INFORMATION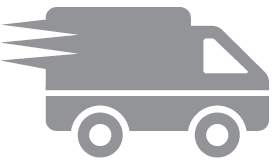 Goods will be shipped via courier within 2 working days of your order being placed (stock permitting), from Triple-R Lights warehouse in the US. At the checkout stage, your shipping costs will be calculated. For more information visit our Delivery Information page. Alternatively, We always encourage purchases to be made through one of our local distributors.
For international orders and delivery, please visit www.lazerlamps.com
RETURNS INFORMATION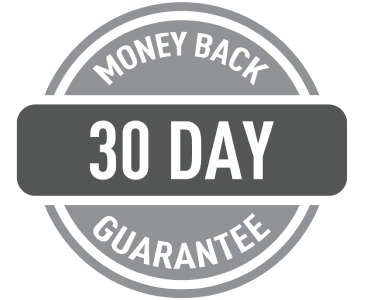 If you aren't delighted with your purchase, you can return a product within 30 days. For more information visit our Returns page.
Carbon-6 (Gen3)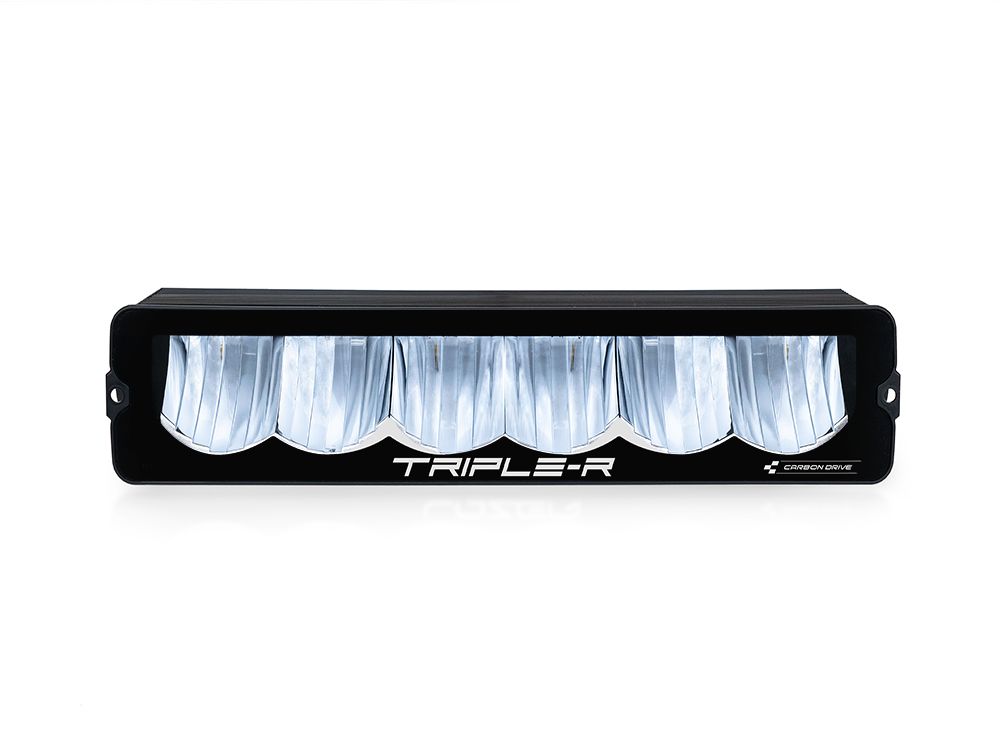 Ultra-lightweight, PC-ABS material housing
Combination of high intensity 'matrix' LEDs
Available with Spot or Drive optics
Full-beam mode can be limited to operate with UNECE E-mark regulation limits
Secondary 'Fog' beam mode
Additional lighting modes possible with variable PWM input signals
Carefully selected 5000K colour temperature maximises sharpness and definition
Included quick fit and release lens covers – Amber and Black
CAE-optimised heatsink requires minimal airflow to maintain 100% light output
Dynamic drive modulation preserves electronic components in adverse conditions
Low profile, edge-to-edge design for improved aerodynamic performance
Lamp features a built-in DT04-4P Deutsch Connector (gold plated solid DT contacts)
Vehicle side connector, plus 300mm cable length supplied with each lamp.
Compatible 2-lamp and 4-lamp wiring looms available
Rally mounting solutions available including carbon-fibre rally pods
Fine tune adjustment mechanism on each light for accurate aiming (when used with compatible rally pods)
'Unbreakable' polycarbonate lens
IP68 watertight
5-year warranty
Designed & manufactured in Britain
Technical Specifications
| | | |
| --- | --- | --- |
| | 1x Carbon-6 SPOT | 1x Carbon-6 DRIVE |
| Voltage Range (DC) | 10-32V | 10-32V |
| LED Life | 50,000 hours | 50,000 hours |
| IP Rating | IP68 | IP68 |
| Weight | 0.9 lbs | 0.9 lbs |
| HIGH BEAM FUNCTION | | |
| Total Luminous Flux | 9360 Lm | 9360 Lm |
| Total Driver 'FOV' Flux † | 6550 Lm | 6540 Lm |
| Colour Temperature | 5000K | 5000K |
| Number of High Output LEDs | 6 | 6 |
| Power Consumption | 85W | 85W |
| Peak Current Draw (at 10V) | 8.5A | 8.5A |
| Current Draw (at 14.4V) | 5.9A | 5.9A |
| DIMENSIONS | | |
| Width | 12'' | 12'' |
| Depth | 4'' | 4'' |
| Height | 2.5'' | 2.5'' |
| PHOTOMETRIC DATA | | |
| Horizontal Beam Angle | 32 Degrees | 60 Degrees |
| 0.25 lx Line | 1536 metres | 959 metres |
| 0.5 lx Line | 1086 metres | 678 metres |
| 1 lx Line | 768 metres | 480 metres |
| 3 lx Line | 443 metres | 288 metres |
† Driver FOV flux is a measure of effective lumens taking consideration of the amount of light in a driver's 'field-of-view' defined as an area +/- 45o left/right, and +/- 10o up/down. For more information – click here.
What's Included
x1 Carbon-6 LED Light
x1 Amber Lens Cover
x1 Black Lens Cover
x1 Installation Instructions
Downloads
CLICK BELOW TO DOWNLOAD (OPENS PDF IN NEW WINDOW)