Land Rover Defender (2020+) Mount Kit (Sentinel)
Product Code
#VIFK-DEF2020-0S-US
From $205.00
To $1,366.00
Utilising satin black mounting brackets concealed behind the bumper surround, the Triple-R Lights vehicle integration kit for the Land Rover Defender (2020+) allows for mounting a pair of our class-leading Sentinel LED driving lights, for an auxiliary LED driving light installation that impresses day and night. Included with the kit are stabilising bars to ensure each lamp is fully robust and secure without any adverse vibrations.
The mounting brackets are made from 3mm folded A2 stainless stell, that benefit from an e-coat finish complete with satin black powder coat. The mounts are secured to the vehicles bumper beam bar for a subtle installation, secured using supplied fasteners and rivets. The resulting setup is secure and robust, aided by the supplied stay bar kits. Like all lighting products from Triple-R Lights, the lights are designed, engineered, and manufactured in the UK, backed up by our comprehensive 5-year warranty. With no compromises in component parts or production techniques, your installation will stay looking in great shape year-after-year.
Please note (Sentinel 9'' only): This mounting kit is not compatible with Sentinel 9'' 'Wide' Mount, please ensure the lamp is mounted using the Sentinel 9'' 'Slim' mount (sold seperately).
PLEASE NOTE: LIGHTS AND WIRING HARNESS KIT SOLD SEPARATELY.
NOT FOR HIGHWAY USE
---
PAYMENT INFORMATION
Please note all transactions are completed in USD:

For more information visit our Payment Terms page.
DELIVERY INFORMATION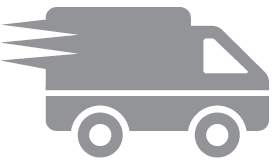 Goods will be shipped via courier within 2 working days of your order being placed (stock permitting), from Triple-R Lights warehouse in the US. At the checkout stage, your shipping costs will be calculated. For more information visit our Delivery Information page. Alternatively, We always encourage purchases to be made through one of our local distributors.
For international orders and delivery, please visit www.lazerlamps.com
RETURNS INFORMATION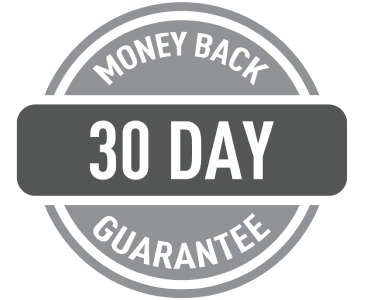 If you aren't delighted with your purchase, you can return a product within 30 days. For more information visit our Returns page.
Land Rover Defender (2020+) Mount Kit (Sentinel)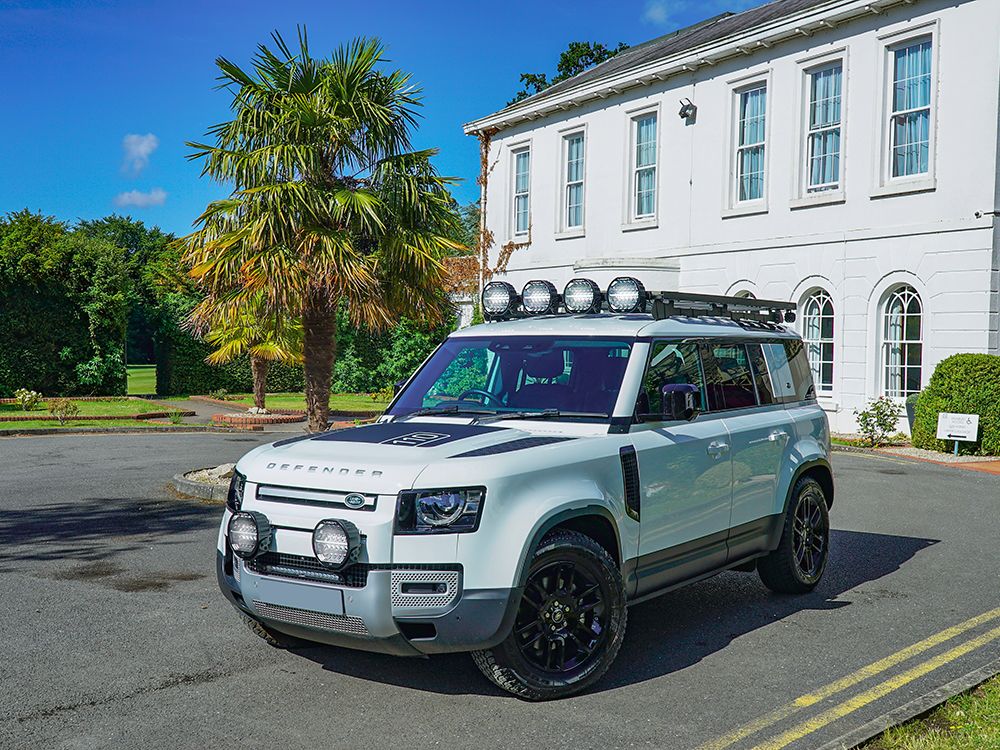 Bespoke vehicle integration kit for Triple-R LED Spotlight installation
Custom fit for Land Rover Defender (MY 2020+)
Compatible with: 2x Sentinel High Performance LED Spotlights
Made from 3mm A2 stainless steel
UV-stable e-coat finish with satin black powder coat
Supplied with stainless steel fixtures and fasteners
Stabilising kits included for a fully robust install
Fully road-legal
5-year warranty
Made in Britain
Technical Specifications
2x
Sentinel 9'' Elite



2x
Sentinel 9''


2x
Sentinel 7'' Elite


2x
Sentinel 7''


Voltage Range (DC)
10-32V
10-32V
10-32V
10-32V
LED Life
50,000 hrs
50,000 hrs
50,000 hrs
50,000 hrs
Weight
11 lbs
11 lbs
6.6 lbs
6.6 lbs
HIGH BEAM FUNCTION
Total Luminous Flux
30,464 Lm
19,040 Lm
20,496 Lm
10,416 Lm
Total Driver 'FOV' Flux †
18,096 Lm
11,176 Lm
12,760 Lm
6,498 Lm
Colour Temperature
5000K
5000K
5000K
5000K
Number of High Output LEDs
2 x 32
2 x 20
2 x 24
2 x 12
Power Consumption
290 Watts
174 Watts
220 Watts
128 Watts
Current Draw (at 14.4V)
20.2 Amps
12 Amps
15.2 Amps
8.6 Amps
PHOTOMETRIC DATA
Horizontal Beam Angle
52o
52o
65o
60o
0.25 lx Line
2098m
2000m
1744m
1720m
0.5 lx Line
1483m
1414m
1233m
1217m
1 lx Line
1049m
1000m
872m
860m
3 lx Line
606m
577m
503m
497m
† Driver FOV flux is a measure of effective lumens taking consideration of the amount of light in a driver's 'field-of-view' defined as an area +/- 45o left/right, and +/- 10o up/down. For more information – click here.
What's Included
x2 Mounting Bracket
Fixtures
Fitting instructions available in the downloads section below.
Downloads
CLICK BELOW TO DOWNLOAD (OPENS PDF IN NEW WINDOW)