Slim Mount Kit (Sentinel 9'')
For a sleek, streamlined mounting kit for your Sentinel lamp look no further than the 'Slim' Mount Kit. Designed to precisely match the lines of the lamp itself, the bracket is made from diecast aluminium, which undergoes the same in-house, automotive-grade corrosion pre-treatment, and satin black powder coat process as the lamps themselves. An embossed Sentinel stamp, on the side of the mounting bracket, enhances the look of the mount yet further.
---
PAYMENT INFORMATION
Please note all transactions are completed in USD:

For more information visit our Payment Terms page.
DELIVERY INFORMATION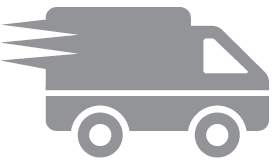 Goods will be shipped via courier within 2 working days of your order being placed (stock permitting), from Triple-R Lights warehouse in the US. At the checkout stage, your shipping costs will be calculated. For more information visit our Delivery Information page. Alternatively, We always encourage purchases to be made through one of our local distributors.
For international orders and delivery, please visit www.lazerlamps.com
RETURNS INFORMATION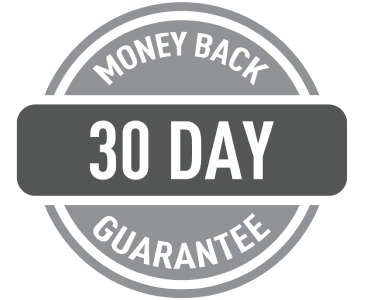 If you aren't delighted with your purchase, you can return a product within 30 days. For more information visit our Returns page.
Slim Mount Kit (Sentinel 9'')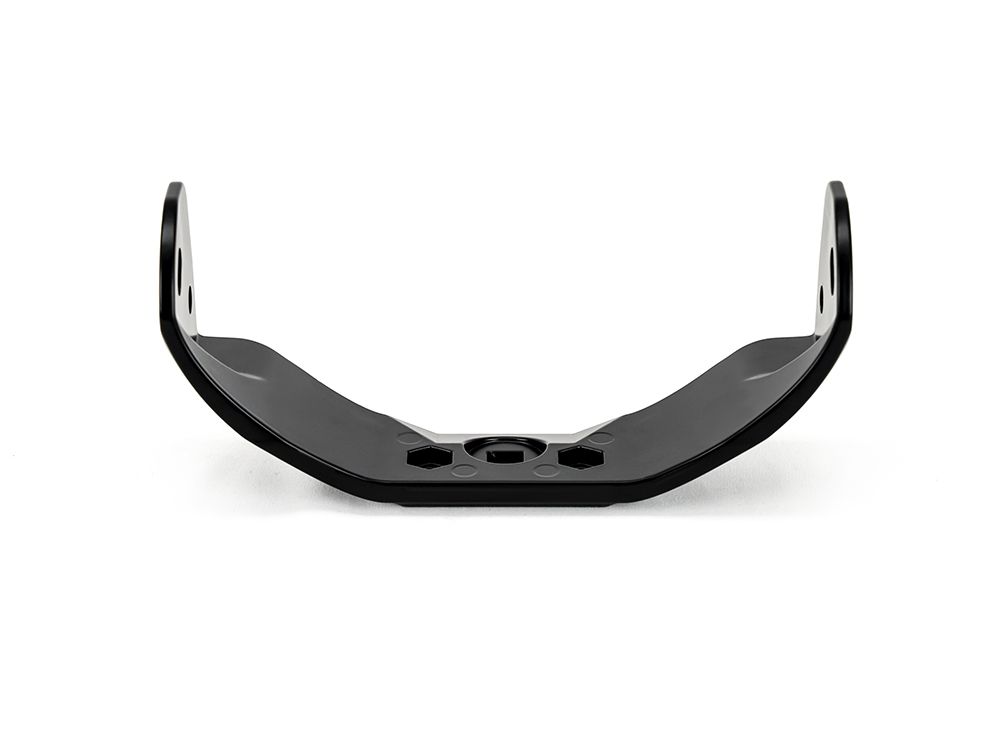 Shaped mounting bracket to match lamp contours
Made from diecast aluminium
Automotive grade corrosion resistance
Satin black powder coat finish
Stamped Sentinel logo branding
What's Included
1x Slim Mount (for Sentinel 9'')